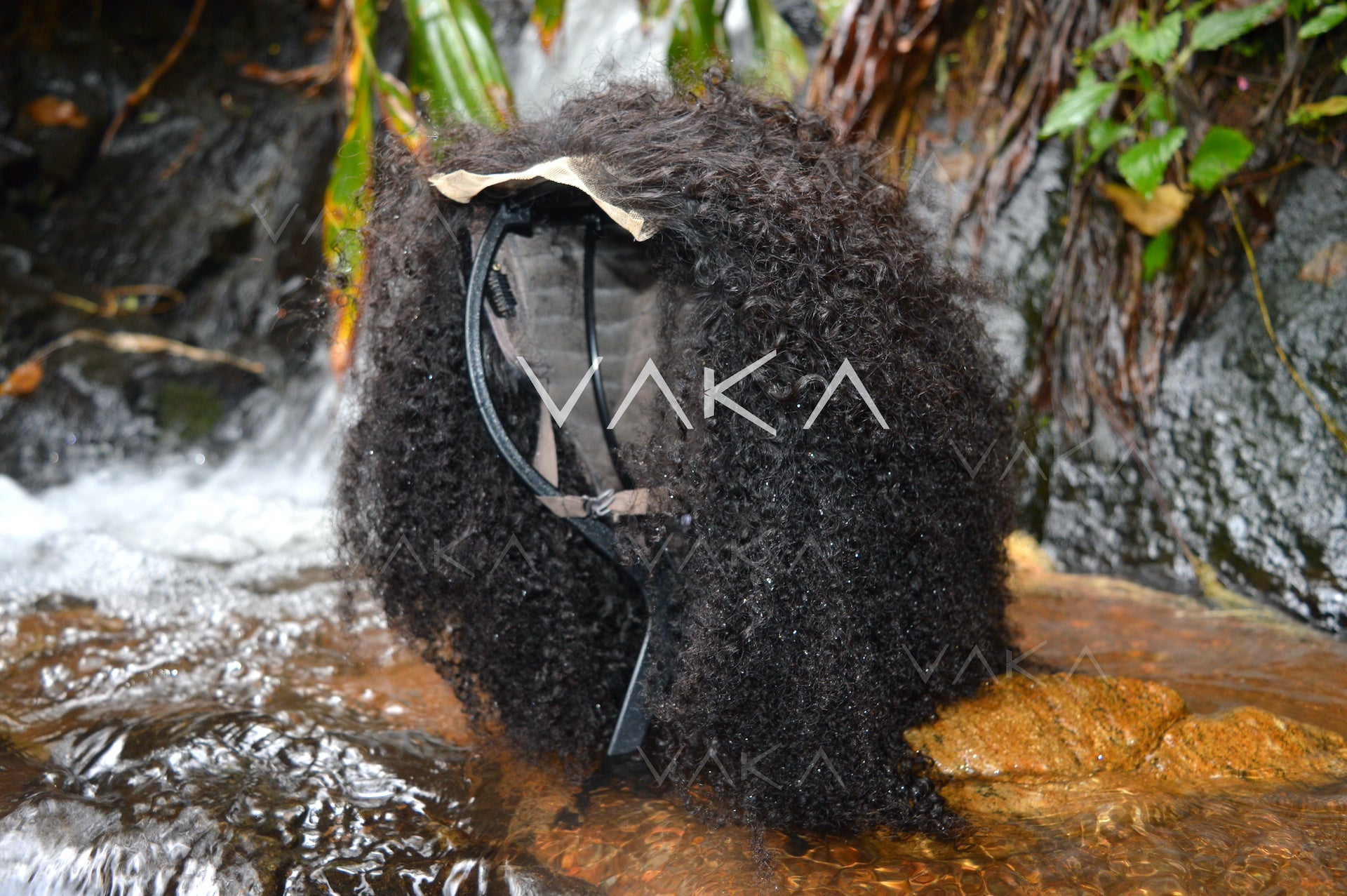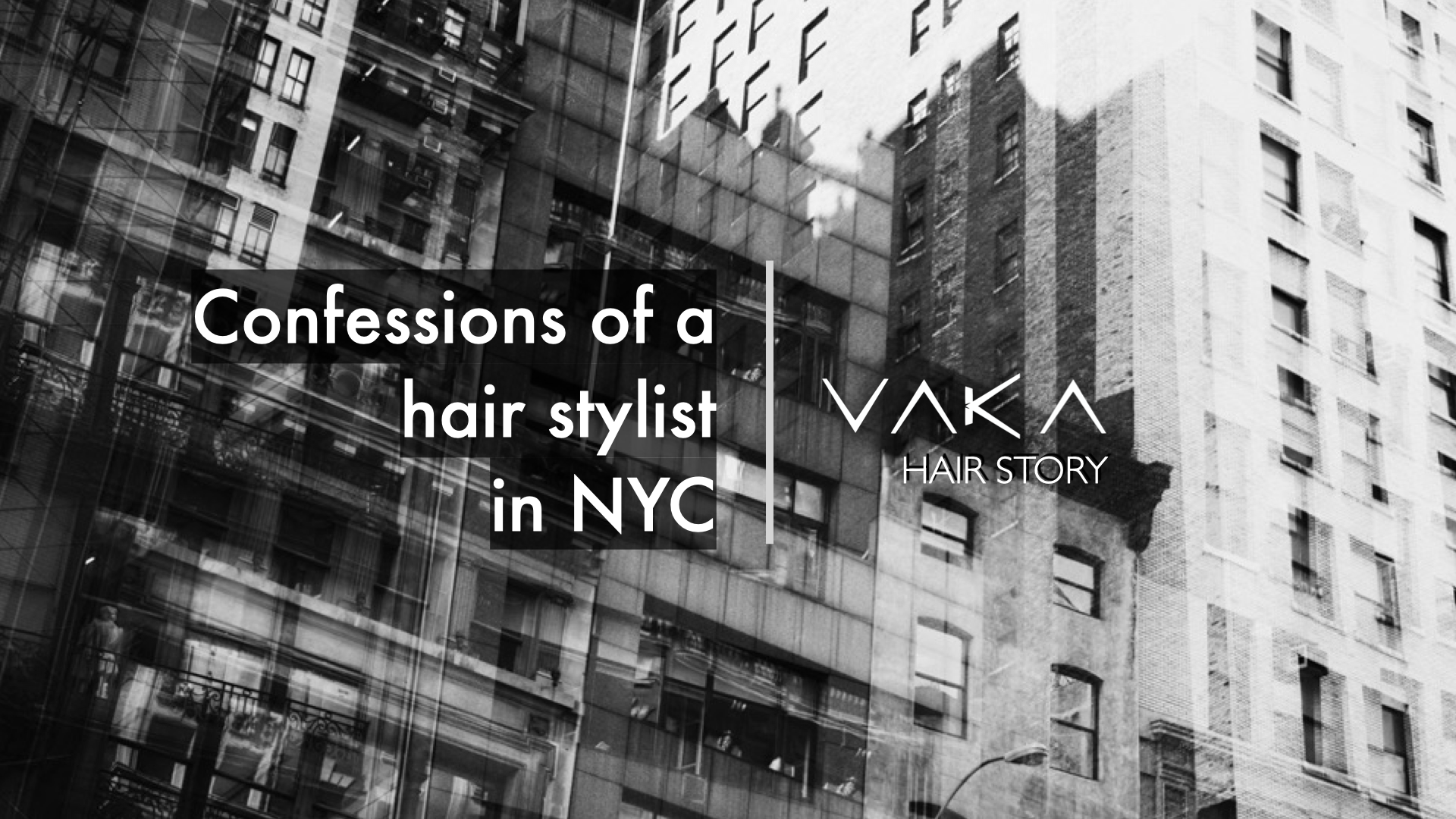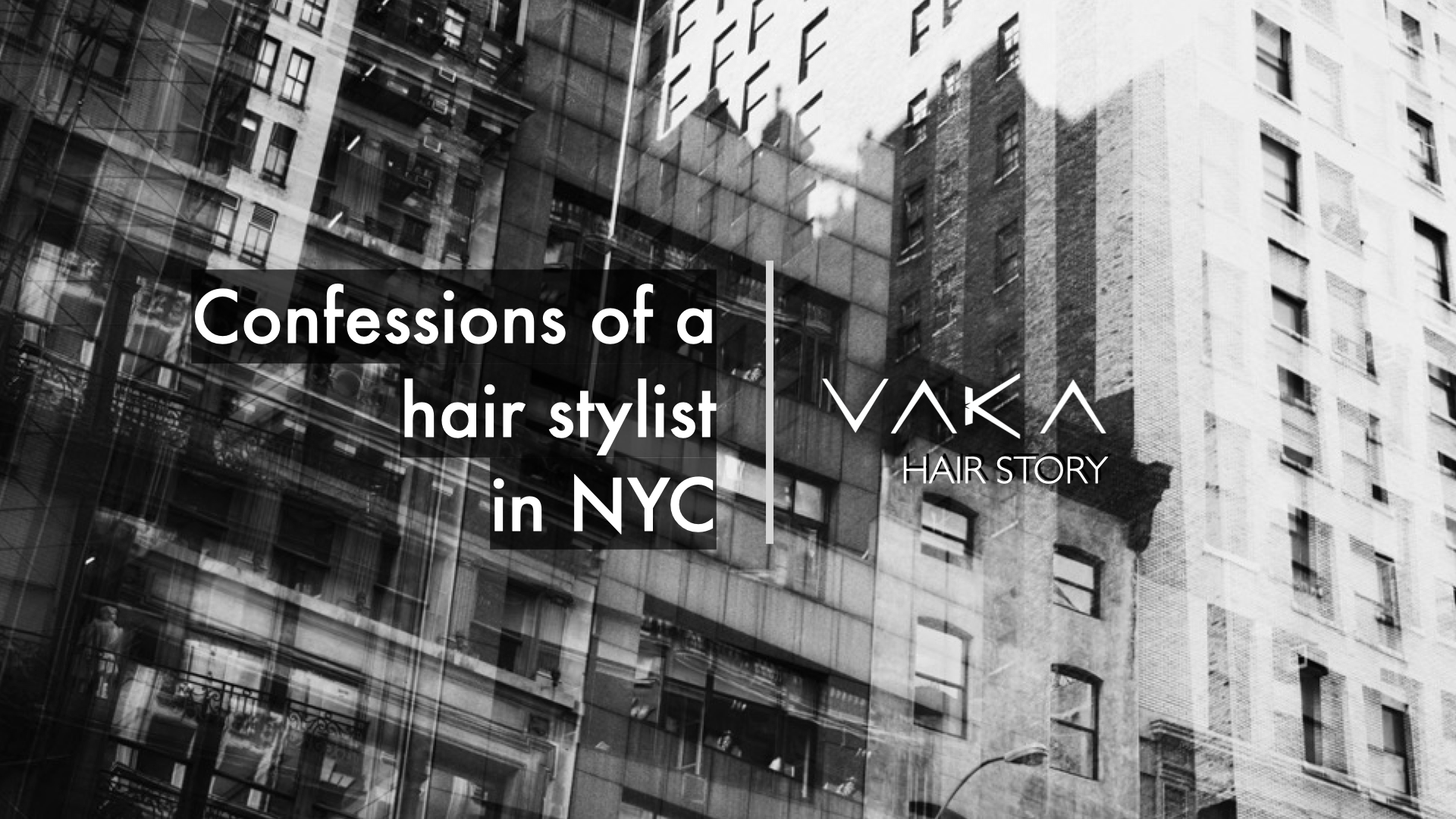 Real People; Real Life Experience
It took 6 years for us to develop a pure testament of gold standard in hair extensions, 'PRONOUNCE above ALL'.
NEVER BEFORE NEVER AFTER
WAVY CLIP INS
Indulge in our clip in experience with a limited 25% bonus offer and flat free worldwide shipping!
BUY NOW

'VAKA Breathable Weft' in our human hair bundles allow air circulation on your scalp. Will be your elegant yet comfortable Sew in weave installs ever!
Trend of the season
PRONOUNCE CURLY
With natural luster and texture, this curly hair weave offer the best post installation look. Made with selected temple hair of South India.
BUY NOW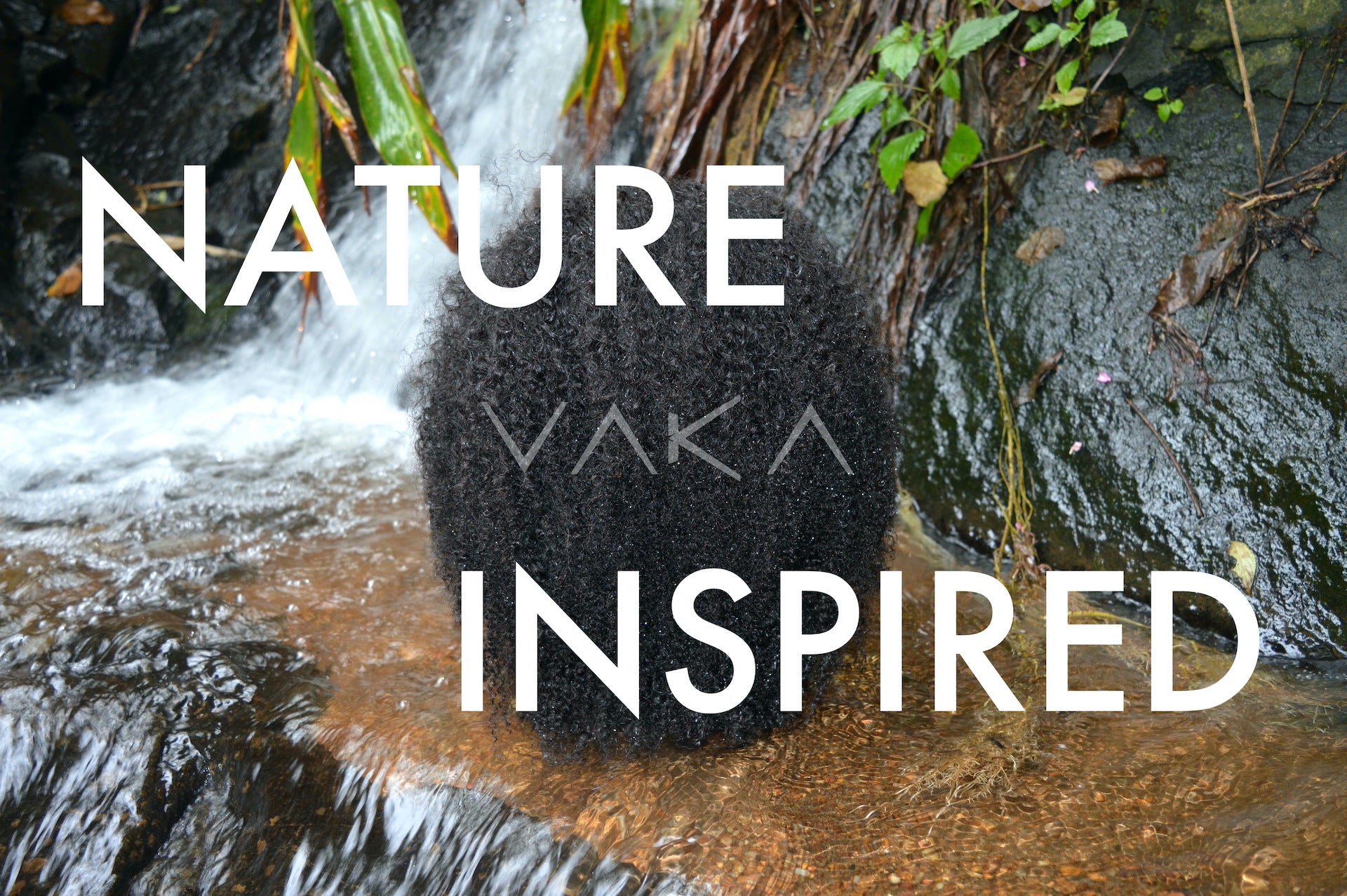 LACE FRONT WIGS
An intriguing wander into nature with a thought of hair in our head! We came out with a heart full of (hair) ideas!
EXPLORE OUR WIG
A multi staged 21 day manufaturing for delivering quality hair extensions; again & again.
VAERI: VAKA Engineering Research & Implementation is an independent line of VAKA hair llc.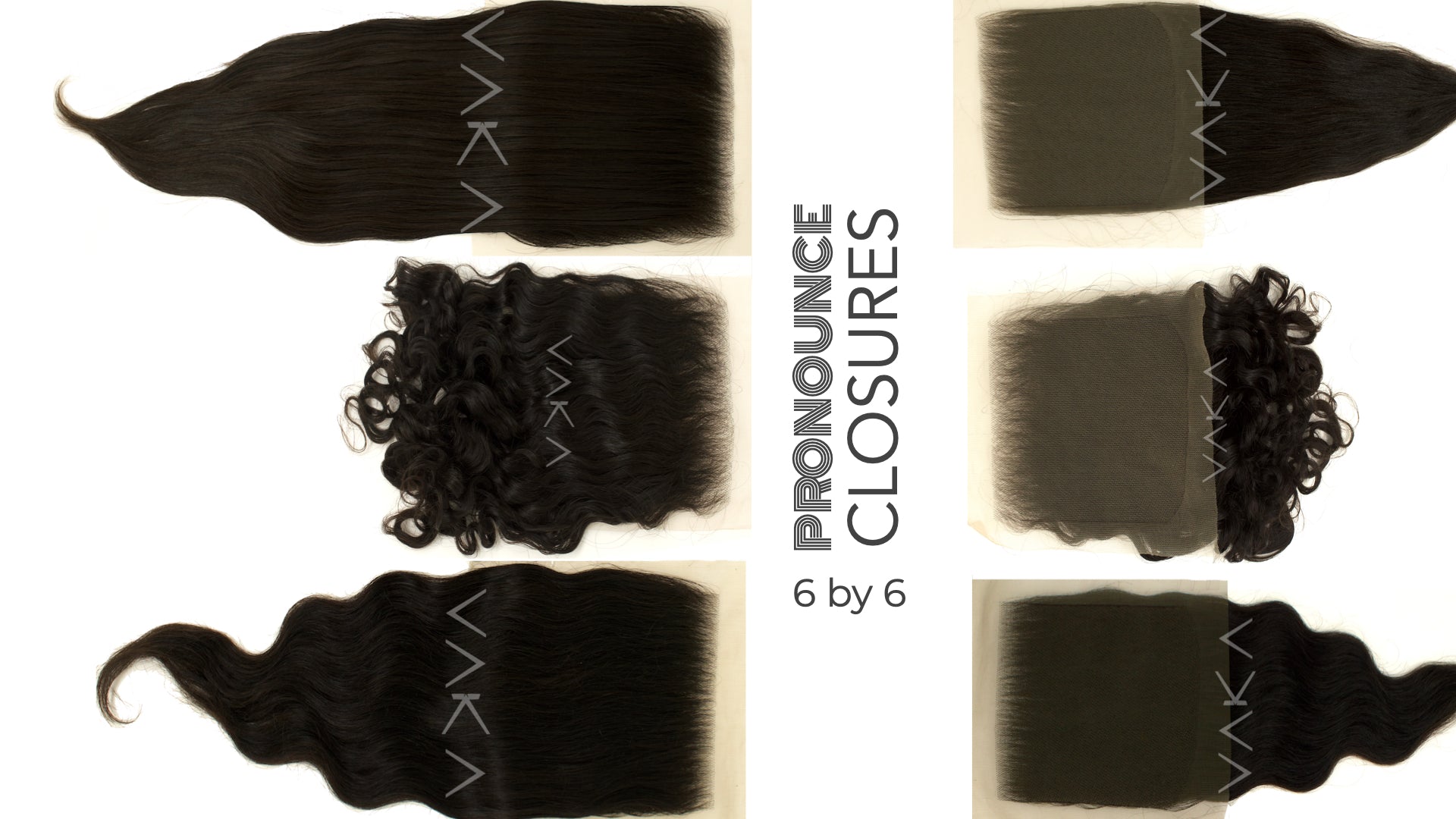 Where do my hair extensions come from? Are they sourced legally and manufactured in a humane way?
My quest to uncover the truth!
Read Now
Indispensable
PRONOUNCE STRAIGHT
Keep it simple! Every hair shopper loves this Pronounce Straight.
+1 LOVE
Limited Stock; Value deals
BE THE FIRST
We have the best combination picked for you with an added discount! Just for you....
TO CHERISH